Royce and Br. Hilton, more like david and goliath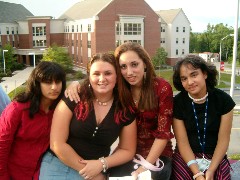 Asha, Alyssa, Aubrey, and Shanta before the dance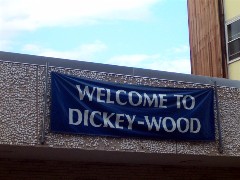 This is the sign that hung on the girls' dorms. I just had to take a picture of it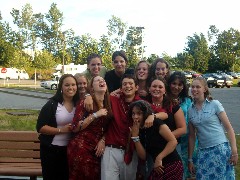 Rick and the Caesar girls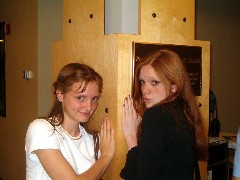 Mallory and Katie F., need I say more?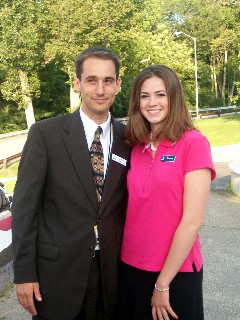 Br. Hilton and Aimee
Jocelyn promised me that I could have at least one good picture of her, it came out pretty well
Katie waving at the us from her dorm window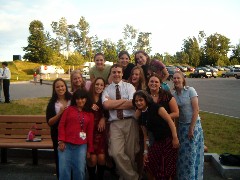 I must say, this is one of my favorite pictures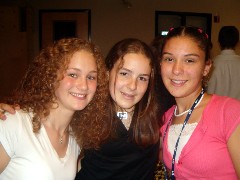 Rachel, Britany, and Erin, representing the Miamaids in the Exeter Ward!